Combining fast food and Kosher.
There are hundreds of thousands of fast-food restaurants run by multinational franchises using unhealthy processed ingredients. Our philosophy is that delicious fast food should be accessible to all, and our Kosher Burger Spot does just that.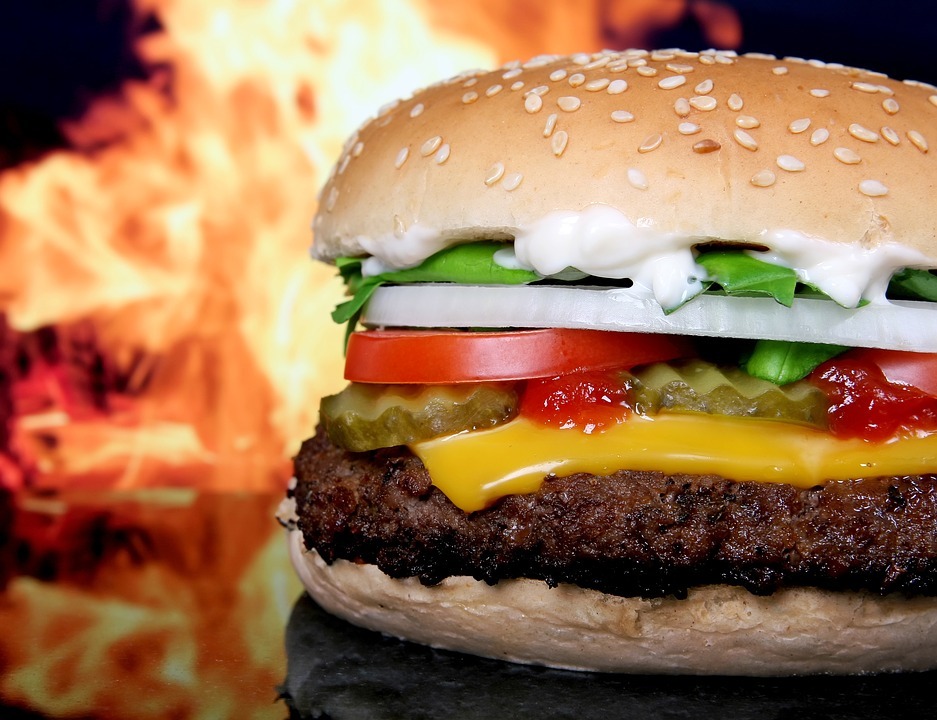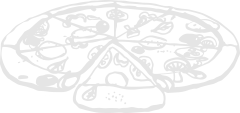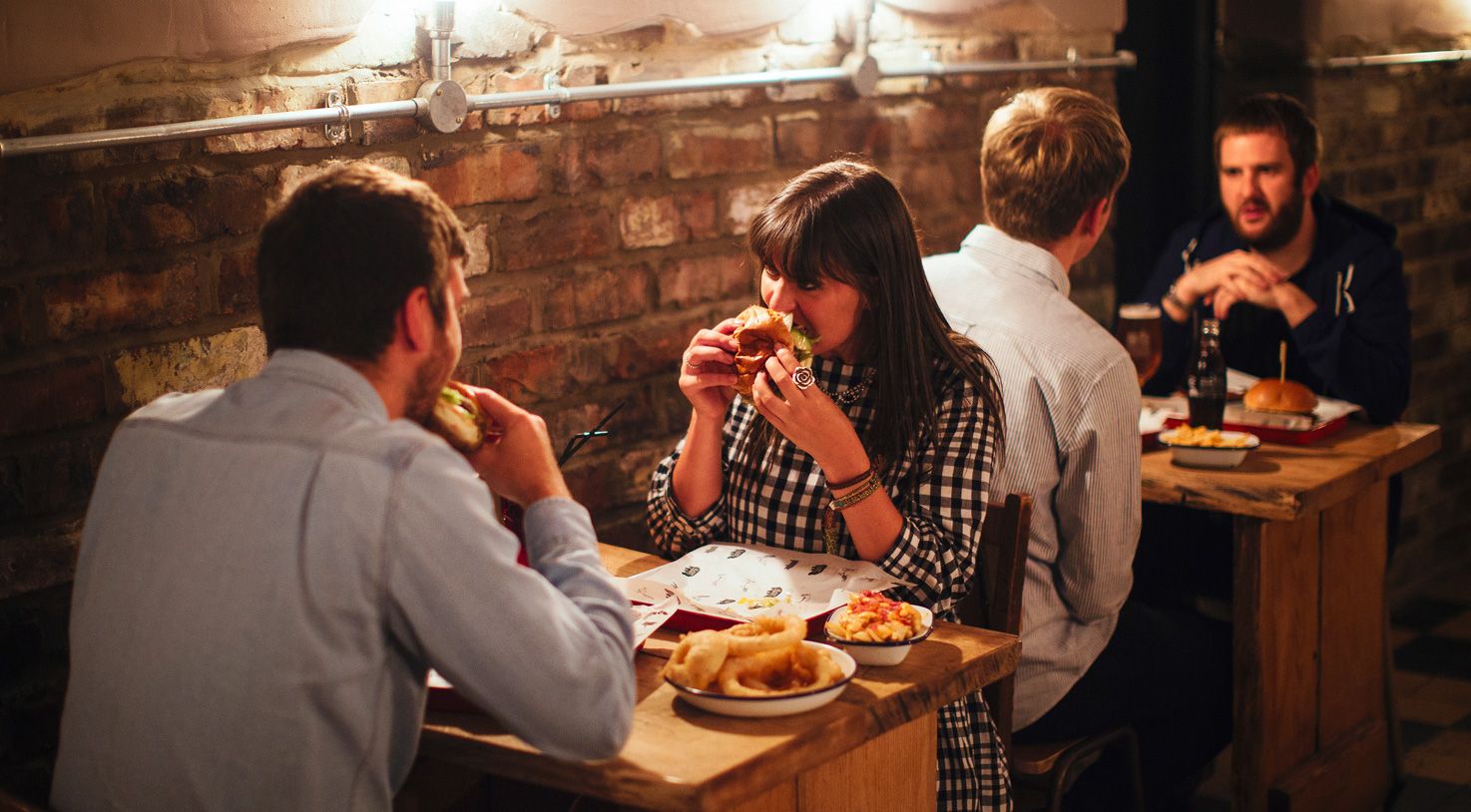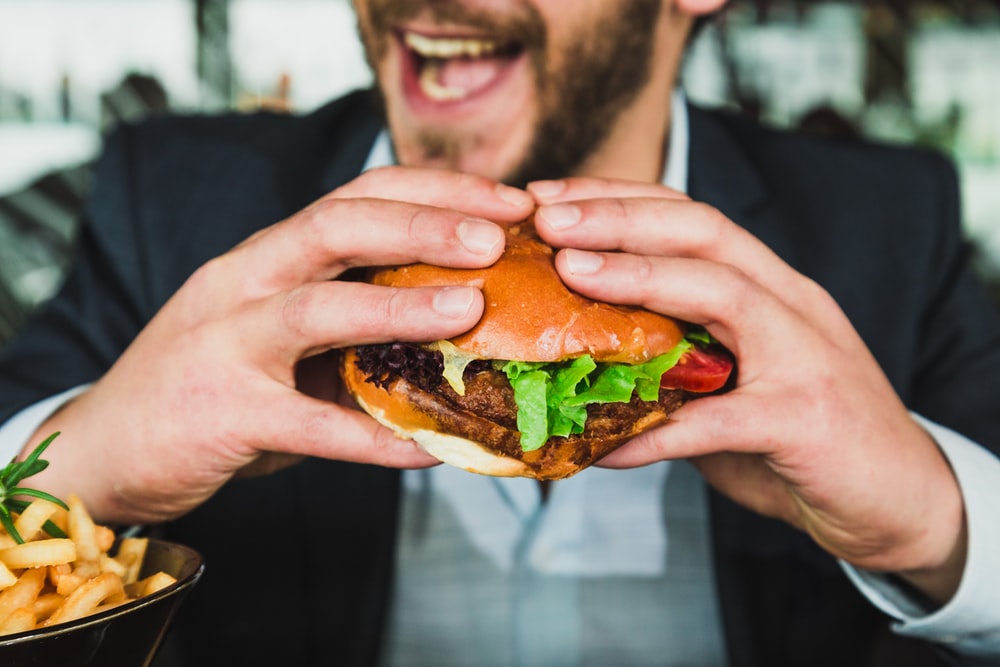 Quality is our #1 ingredient. That's why our Chicken Bites, Crispy Chicken Sandwich, Spicy Chicken Sandwich, and special order Grilled Chicken Sandwich are made from only the best, Kosher, humanely raised chicken.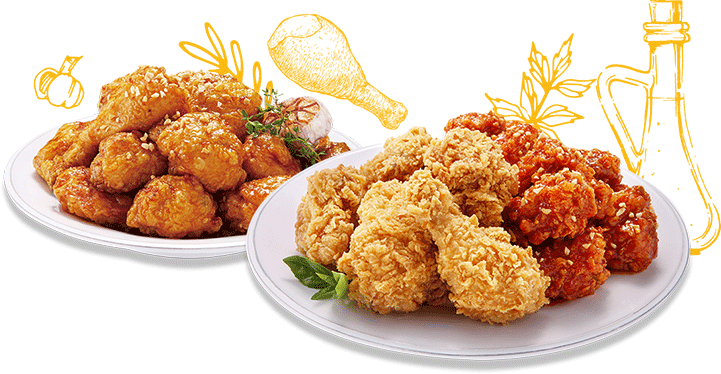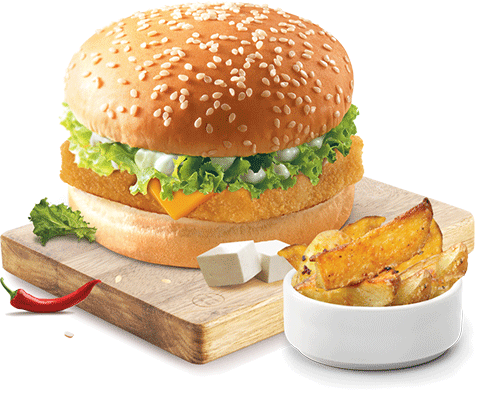 Some of the world's best burgers can be found at Burger Spot, it is in the name after all! So come on down, let us know how you like it!
Quality is our #1 ingredient. That's why our Chicken Wings, Chicken Bites and Grilled Chicken Topping are made from chickens raised without antibiotics and fed an all vegetable-grain diet, with no animal by-products. Plus, our Bites are made with 100% chicken breast meat.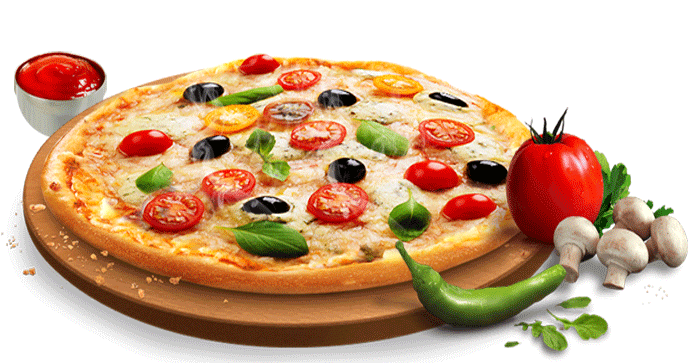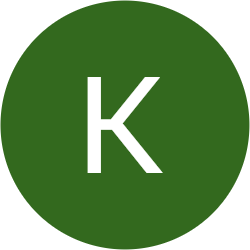 Best burger spot ever, this will be my forever go to place. 100% recommend going there!!
Kristine Y.
Google Review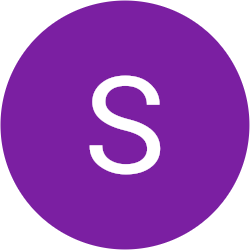 "I would be lost without restaurant. I would like to personally thank you for your outstanding product."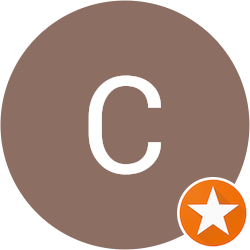 I drove over 2 hours to come try out the food and was very impressed really enjoyed will definitely come back! Love this place!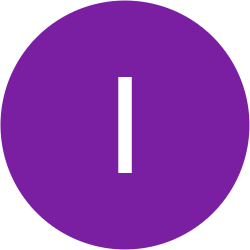 Burger Spot is a great place to eat the most delicious burgers, falafel and etc. The burgers are so fresh and juicy. The place and service is excellent and fast. Would definitely recommend.
We know that you may get hungry anywhere. Working late? Get it delivered. Nothing to eat at home? Get it delivered. So what are you waiting for?