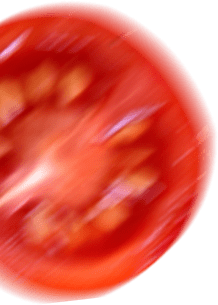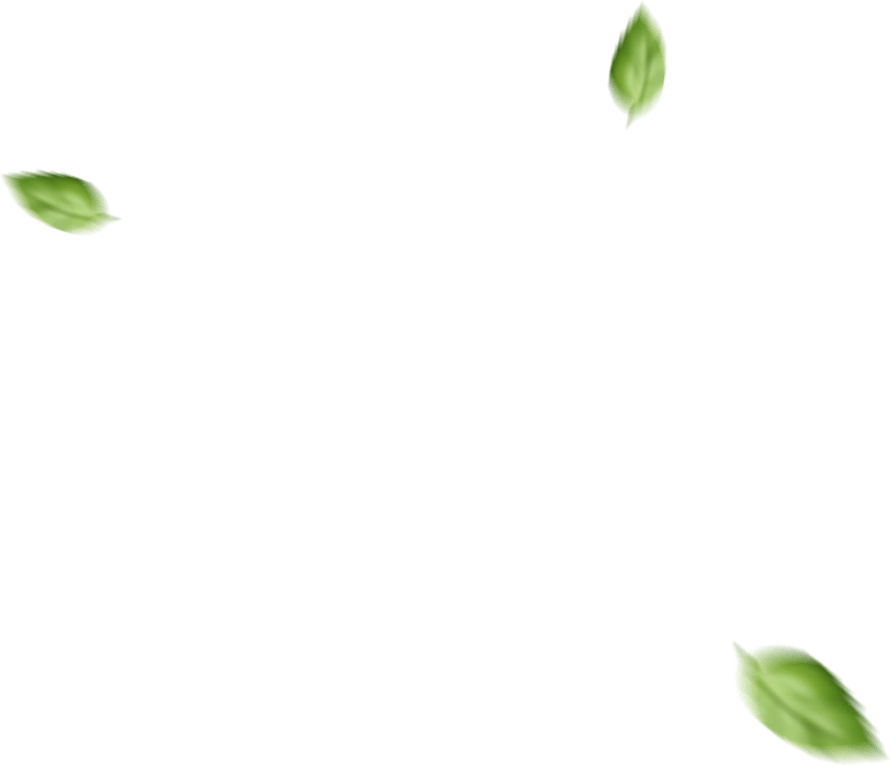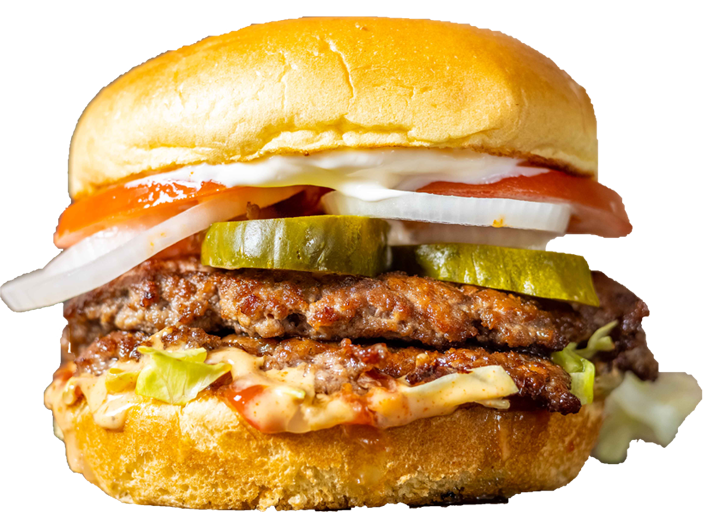 Get the food you crave, when you crave it.
We offer delivery through various courier services such as Uber Eats, DoorDash, and GrubHub.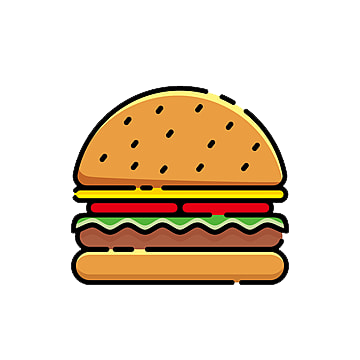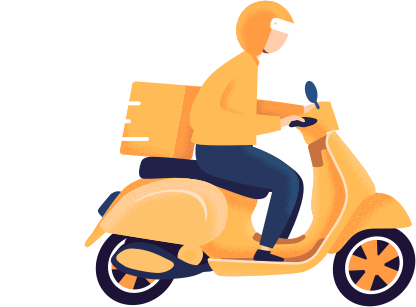 Skip the line and order directly.
Looking to send your order directly to the kitchen? Look no further. Start your order now.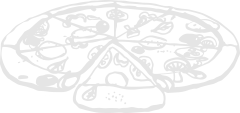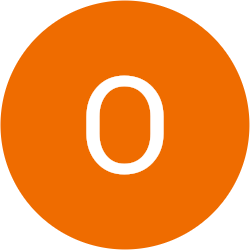 My new favorite burger place. Best "cheese burger" I had in a very long time. I love that I can have a dairy free cheese burger and a dairy free milk shake and it really tastes like the real thing. Good luck to you guys! Definitely my go to burger place!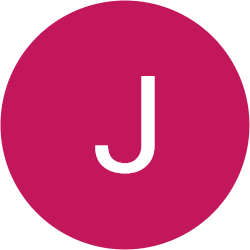 Amazing, Delicious food, anything you taste just gives you total satisfaction, kids love everything that's on the menu! Most importantly it's very clean! Definitely worth to visit!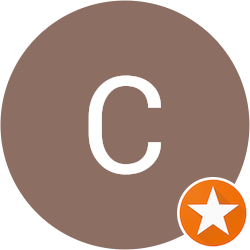 I drove over 2 hours to come try out the food and was very impressed really enjoyed will definitely come back! Love this place!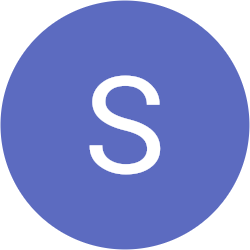 I was at this place the most delicious Berger I ever ate I definitely recommend this burger spot good job guys we needed this in the neighborhood. Steve.